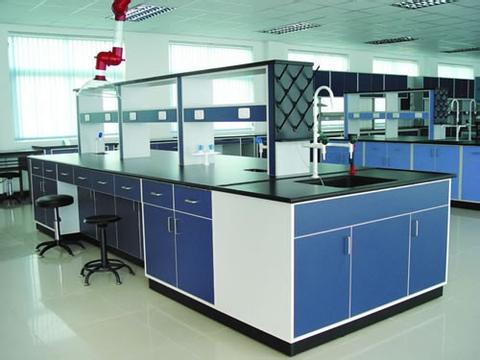 From November 21st to 23rd, 2013, the sixth "Central China Scientific Instruments and Laboratory Equipment" was co-organized by Hubei Province University Laboratory Research Conference, Hubei Provincial College of Educational Technology Research Conference, and Wuhan Fengcang Exhibition Service Co., Ltd. The exhibition and Hubei Higher Education Instrument and Equipment Exhibition will be held at the Wuhan International Expo Center. In the meantime, a series of supporting conferences will be held, such as the 30th Anniversary of the Hubei Province Universities' Laboratory Work Research Association and the Hubei Universities' Material Purchasing Fair.
As the exhibition was held in conjunction with the "Laboratory Equipment to University" event, the preparations for the exhibition were successful and had already reached a certain scale, including METTLER TOLEDO, Japan ASONE Corporation, Tokyo RICOH, Global Analysis, US fame, Thermo Fisher , AMETEK, Europe and the United States, Germany, Le Chi, Skyray Instruments, Tianjin Nick, Chuandong Chemical, Qingdao Ellen, Beijing Junyi East, Colton Water and many other Chinese and foreign enterprises to participate in the show; and the beginning of the "Wuhan phalanx " Almost all well-known suppliers in Wuhan are included: Hubei Dingtai, Jiehe Hengxing, Wuhan Kebei, Xinhexin Technology, Jingyuan Technology, Xin Xing Keji, Zhizhonghe Business, Ideal Science Instrument, Boulder Science and Technology, Meiyu Instruments, Collecting Instruments, Yifan Technology, Hengfeng Experiment, Fangyuan Environmental Protection, Handan Technology, Hongyuan Science and Technology, Lanheng Times, Hongjin Science and Technology, Optimization Glass, etc. Taiwan's Kaohsiung City Instrument Commerce and Trade Association organized the first group to enter the Huazhong Instrument Market. The companies including Haorui Enterprise, Diligent Technology, Qunlong Xingye, Loco Instruments, UFO, and Zerncom Biotechnology will carry a large number of analytical instrument products. , come to open up the market.
According to reports, the "Central China Science and Technology Exhibition" has been successfully held for five times, and more than 5,000 corporate brands have participated in the exhibition. Tens of thousands of spectators have come to the scene to observe exchanges and exchanges. Each session has high-quality academic exchanges and new product launches. Huazhong famous science and education brand exhibition.
We are Strut Mate manufacturer, Strut Assembly Mount supplier & factory, offer ISUZU Strut Mounts for customers. We do business all over the world.
ISUZU ASCENDER 03-07
ISUZU OASIS 96-99
IMPULSE 91-92
STYLUS 91-93
ASCENDER 03-07
OASIS 96-99
IMPULSE 91-92
STYLUS 91-93
They are are part of the spring damping system, acting as the interface between spring strut and car body. As an important construction element of the axle suspension, they contribute to optimum contact between tyres and road surface and increase comfort by isolating tyre noise and road noise from the car body. They must also facilitate precision low-friction rotation of the spring struts on the front axle about the longitudinal axis. This provides the basis for accurate and smooth steering and/or resetting of the wheels.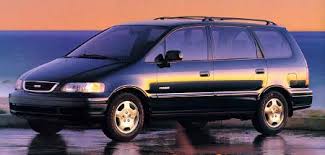 Strut Mate, Strut Assembly Mount, Isuzu Strut Mounts
Wenzhou Unite Auto Parts Co., Ltd , http://www.strut-mounts.com