On November 16, Chairman Yan Jianbo visited Shell (Shanghai) Technology Co., Ltd. and was warmly welcomed by Shen Jian, General Manager of Shell (China) Co., Ltd., and Huang Aixi, General Manager of Shell (Shanghai) Technology Co., Ltd. The two sides held friendly talks on issues of common interest. Deputy General Manager Liu Yi accompanied the visit.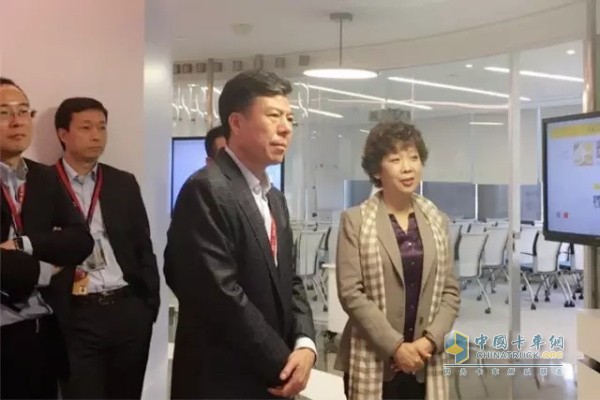 Fast Board Chairman Yan Jianbo Visits Shell (Shanghai) Company
During the talks, Chairman Yan Jianbo briefly introduced the production and operation of Fast during the January-October period. He said that from January to October, Fast's production and sales exceeded 20% year-on-year, continuing to maintain its leading position in the industry. Recently, due to the implementation of the national standard GB1589 and the impact of heating in the north of the winter, the heavy truck market has shown an increasing trend. In the face of good market opportunities, Fast's full mobilization and quick attack ensure full product supply and fully meet market demand.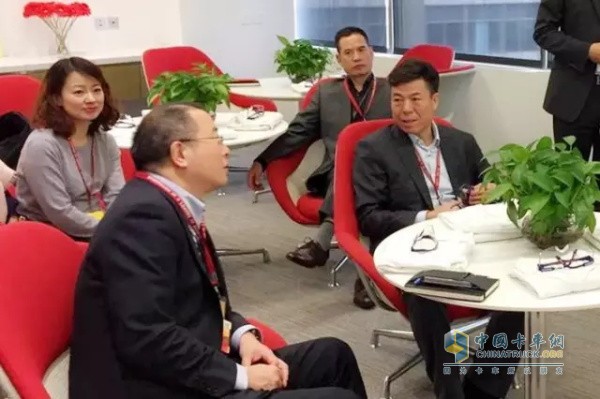 Fast Talks with Shell
At present, Fast has been actively striving to open up the international market while further stabilizing the traditional market, and has quickly deployed new energy vehicle transmissions. Facing the 13th Five-Year Plan, the company will focus on the "5221" strategic goal and promote the annual activities with "Two Chemicals" as its starting point, and constantly accelerate the pace of transformation and upgrading of enterprises, and provide global customers with quality products, advanced technologies and efficient services. Promote the internationalization of the enterprise to a new height.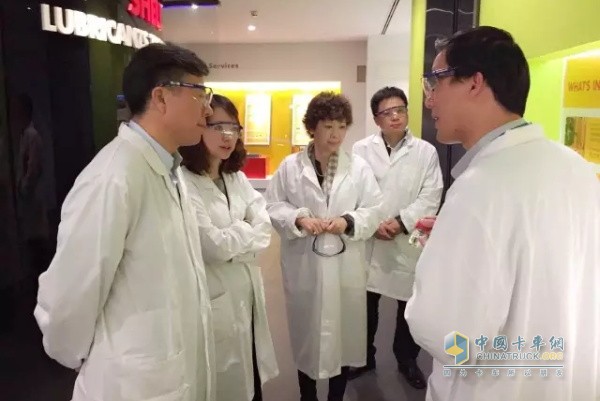 Fast chairman Yan Jianbo listened to the technical staff to explain
Shell leaders spoke highly of Fast's development performance and pointed out that Shell continued to fully support and participate in the development of Fast, and hoped that both parties would further develop all-round cooperation in the new technology, international market and domestic aftermarket to achieve a win-win situation. development of.
Rotary Kiln is a kind of roasting device, or calcining equipment, is used to convert one material into another type, as the working temperature is high, usually ranges from 600-1450 ℃, so it needs to use refractory brick inside. According to different application, the rotary kiln can be divided into: Cement Rotary Kiln, quicklime rotary kiln, Oil Proppant rotary kiln, and chemical rotary kiln, zinc oxide dust rotary kiln, LECA(lightweight expanded clay aggregate) rotary kiln, industrial waste rotary kiln and so on.It can be used in the following project:
Cement clinker production plant, lime production plant, oil proppant plant, Frac Sand manufacturing plant, zinc oxide production plant, petroleum coke manufacturing plant, aluminum production plant from bauxite ore.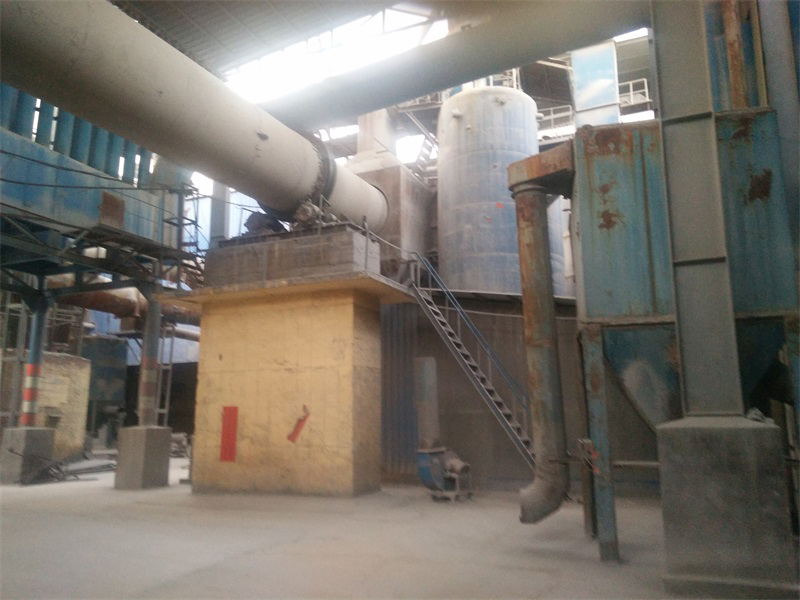 Rotary Kiln
Rotary Kiln,Cement Rotary Kiln,Rotary Kiln Design,Rotary Kiln Process
Henan Mingyuan Heavy Industrial Machinery Company Co., LTD. , https://www.heavyequipmentchina.com