Cross-media artist Zheng Da and Xidun Lighting, using lighting as an art medium, explores information interaction and feedback between people and objects, and expresses greetings in the form of electronic data visualization. The interaction between people and machines becomes Say to public space. Hello. "Greetings" is another art creation by Zheng Da to the lighting. Previously, he won the 6th Ming Dynasty Digital Art Award for his work "The Free Language of the Machine" and became the first Chinese artist to receive this honor. Figure: K11 Light Interactive Device "Greetings" 1/3 Preface A simple greeting can spread the world. In the world of Xu Zhimo, the way he greets his friends is just a cold greeting to you, long time no see. In the science fiction "Three-body", Ye Wenjie sent the first human greetings to the vast universe, hoping to get a response, and this greeting finally rewrote the earth civilization. Photo: Exterior of Wuhan Optics Valley K11 Art Shopping Center Recently, the K11 Art Shopping Center (Wuhan Optics Valley) under the Hong Kong New World Group welcomed the opening. K11 is the world's first brand to take the lead in integrating the three core elements of art, humanity and nature, and bring out unlimited creative, free and personalized life brands. In the K11 Art Shopping Center, a beautiful lighting interactive device "Greetings" attracted many shoppers. The designer of the lighting device, Mr. Zheng Da (Associate Professor of Huazhong Normal University Art Academy, founder of Low Technology Art Lab, cross-media artist) Together with Sidon Lighting, the perfect interpretation of the relationship between people and space through the beautiful lighting effects. Interestingly, "Greetings" is also based on the perception of people's realistic spatial perception, experimenting with human perception triggering experience devices. The work and the displacement of the specific space group form a dynamic vision. Through the touch sensor, the participants' heartbeats are collected and saved on the wave-like lighting animation, while leaving different individual images on the lighting device, and people, people and people The communication with the machine is presented in data and compliments each other. Feel the ever-changing color of people while enjoying the fun, giving people an unprecedented experience.
The Howo spare truck parts cover all the sinotruk serial truk parts. Our main product cover: HOWO 07/08/10 model, A7, T7, C5 and etc. We can provide you the realiable quality and best price truck parts to maintance your after market service. Our main product:
- cabin assy and cabin accessory; Headlamp, taillamp, bumper, front cover, door and glass;
- Chassis Parts; sun gear, brake pad, clutch plate, bearing, differential, PTO, and axle;
- transmission parts; transmission shaft, universal joint, steering pump, clutch booster and brake pedal;
- Engine Parts; cylinder liner, piston, piston ring, oil seal, connection rod bearing, starter, injection pump, oil pump, water pump, air filter, oil filter and fuel filter;
- other spare parts. Curtain, roof, water tank, radiator, inter cooler and ect.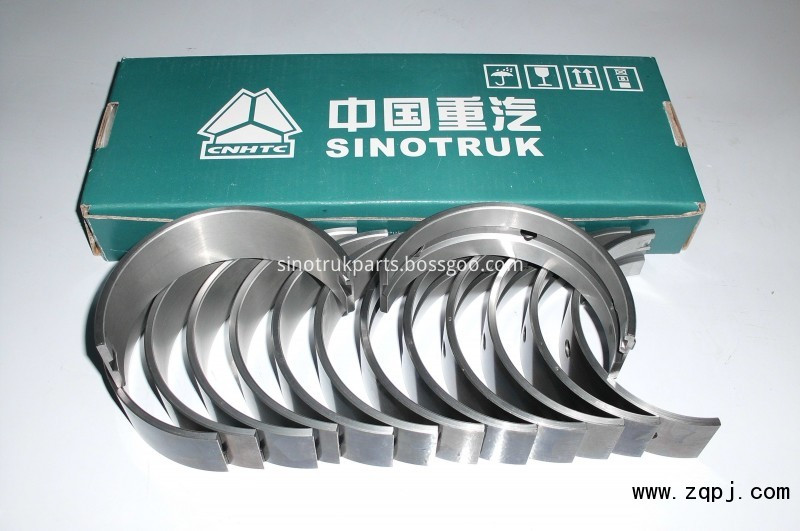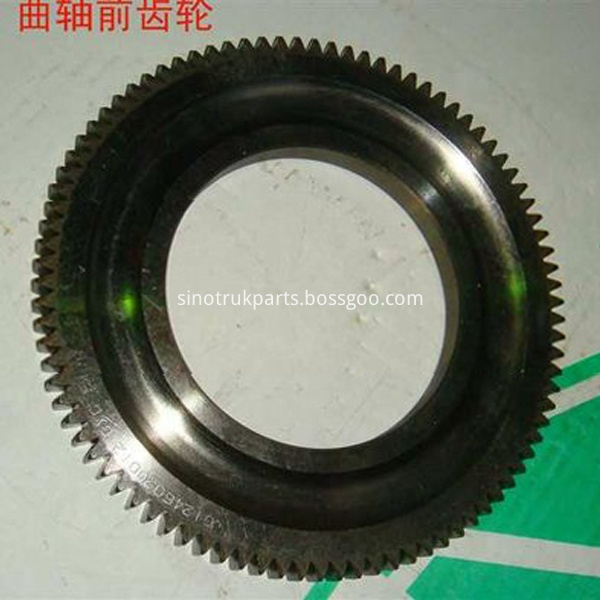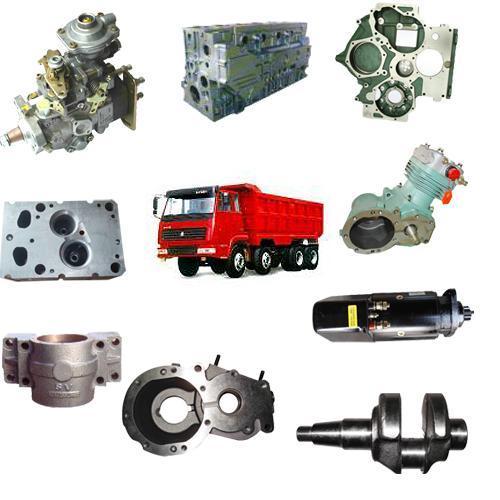 Howo Engine Parts ,Car Engine Parts,Small Engine Parts,Diesel Engine Parts
Jinan JF Co., Ltd , https://www.jfsinotruk.com