[China Instrument Network Instrument Industry] In order to strengthen the supervision of enterprises manufacturing manufacturing licenses for measuring instruments afterwards, it strengthens the measurement and supervision of the "Three-Civil Meters for Citizens" (water meters, electricity meters, and gas meters) production enterprises, according to the measurement of Wuxi City, Jiangsu Province. In the fourth quarter of this year, the company organized a special metrological supervision and inspection of the "three civilians for civilian use" production enterprises in the city.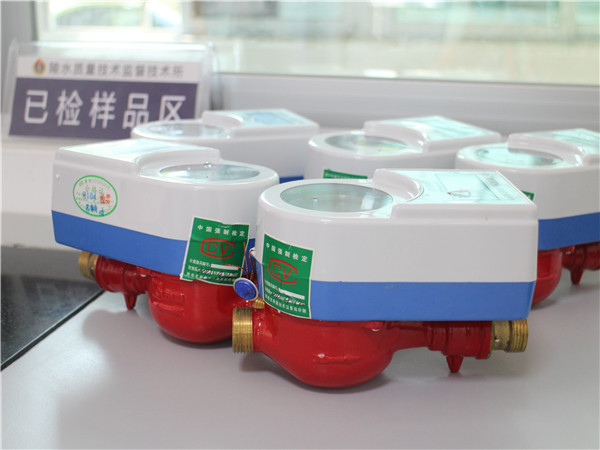 Pictures from the Internet, invading
A total of 17 production companies were inspected in Wuxi City, and 32 samples of 104 samples were sampled and examined, involving three water meter companies, 11 electric energy meter companies, and three gas meter companies. The main contents of the inspection are the legal inspection of the production site of the production enterprise and the inspection of the product quality. In terms of legal inspections, 17 companies' manufacturing licenses for measuring instruments were within the validity period, and no violations such as alterations or borrowings were found. All of them obtained type approval certificates, which were consistent with licensed items and production products. The production capacity basically met the permit conditions, including Jiangsu Province. Ankerui Electrical Appliance Manufacturing Co., Ltd., Jiangsu Kaouwanduo Electronics Co., Ltd., Jiangyin Changyi Group Co., Ltd., Wuxi Hengheng Electric Appliance Co., Ltd. and Jiangyin Hongyuan Gas Meter Co., Ltd. were relatively standardized in operation and management, and Yixing Senwei Electronics Co., Ltd. Some of the non-conformities discovered by Wuxi Yungan Technology Co., Ltd. have been ordered to be rectified. As for product quality inspection, relevant products were inspected according to GB/T 778.3-2007 and GB17215 national standards, and no obvious non-conformity was found. Through inspections, the quality of products used by the public in Wuxi is generally satisfactory.

In the next step, Wuxi Municipal Bureau of Quality and Technical Supervision will supervise enterprises to actively implement the main responsibilities, adhere to the guiding services and supervision and inspection, and urge enterprises to effectively regulate the production behavior from the source to ensure that the production of measuring instruments is qualified and reliable.

(Original title: The special measurement supervision and inspection for the production of "Three-Civil" production enterprises in our city)
Chengdu Huachuan is the important motor trail base for China Changan Auto Group. It is dedicated on development, manufacture and marketing of Electrical Parts applied to auto industry, motorcycle industry, marine field and in other areas. It has more than 50 years experience to make Motor For Automobile.
Motor For Automobile
Auto Parts,Amt Clutch Motor,Motor For Automobile,Car Gear Selector Motor
Chengdu Huachuan Electric Parts Co., Ltd. , https://www.chcd-global.com