Container Ramp is used to bridge equipment between forklift truck and truck, which is convenient for loading and unloading goods. Loading and unloading platform is a very easy structure in modern logistics field. It is the beginning and end of enterprise logistics chain, is a fast, safe turnover products and cargo handling platform.
The height of loading and unloading operation platform is fixed, but the height of carriage is different between the carriage and the loading and unloading platform.
As a result, forklifts are not able to enter and leave the transport vehicles directly loading and unloading goods. Use the boarding bridge to provide reliable connection. Enable the forklift truck to enter and leave the transport vehicles safely and quickly for loading and unloading operations.
Type of Container Ramp: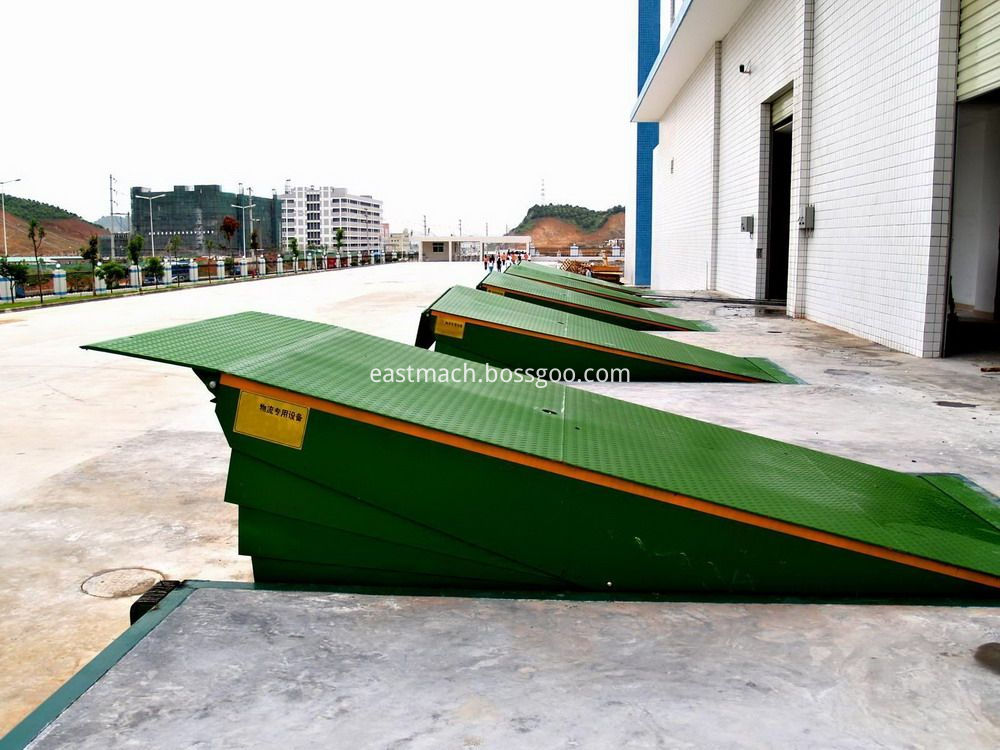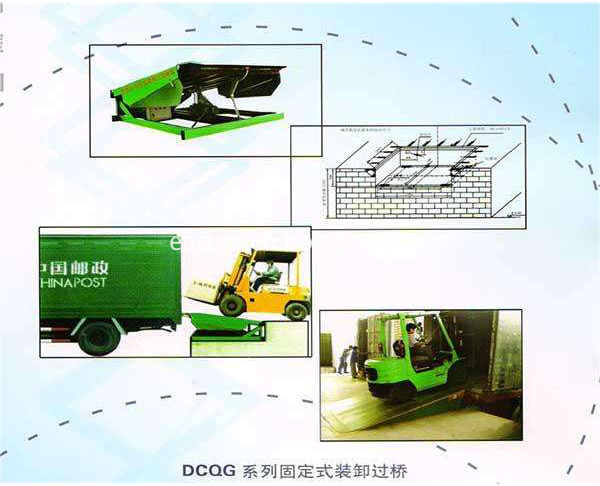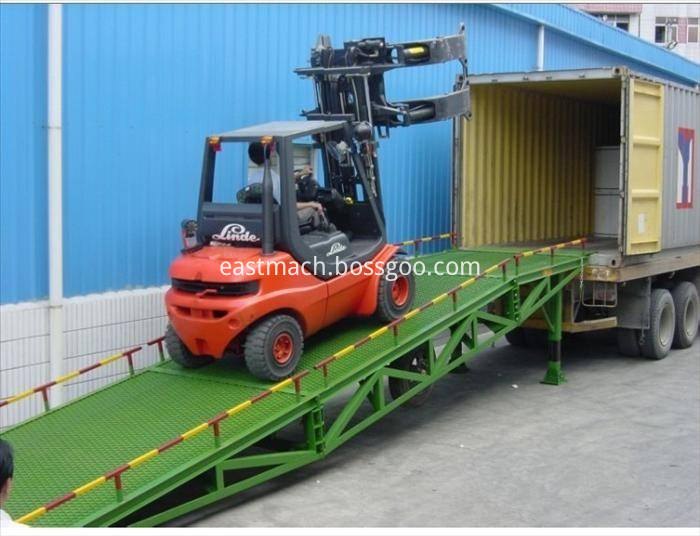 Application Area:
Container Ramp is widely used in loading and unloading sites, usually ancillary equipments which can be used with the forklifts for loading and unloading goods.
If you have any questions, please contact with us directly. Container Ramp are produced with High Quality and Good Appearance. Welcome you can visit our Factory. For inqury, Please send mail directly to us.
Container Ramp
Loading Ramp,Mobile Container Truck Ramp,Dock Ramp,Animal Ramp
Jinan East Machinery Co.,Ltd. , http://www.jneastmach.com